Hey guys its Corey and welcome back to the Paid2Tap blog and today I want to get a few simple questions out the way. I know there is still some confusion on how everything is operated and the way things are done and I am here to answer a few of those questions and help you guys out. One of the most common questions is how does the whole payment process work ?
How does the payment process work?
Well, the payment process is quite simple and easy to understand. Once you meet all of the requirements to cash out your payment, all you do is put in a request to receive your payment. You can request your payment in your preferred method, we offer PayPal, CashApp, Venmo, Bitcoin, and even Zelle. After putting in the request there is a slight waiting period that you must go through. This waiting period is to ensure everything transitions smoothly and accurately.
NET-30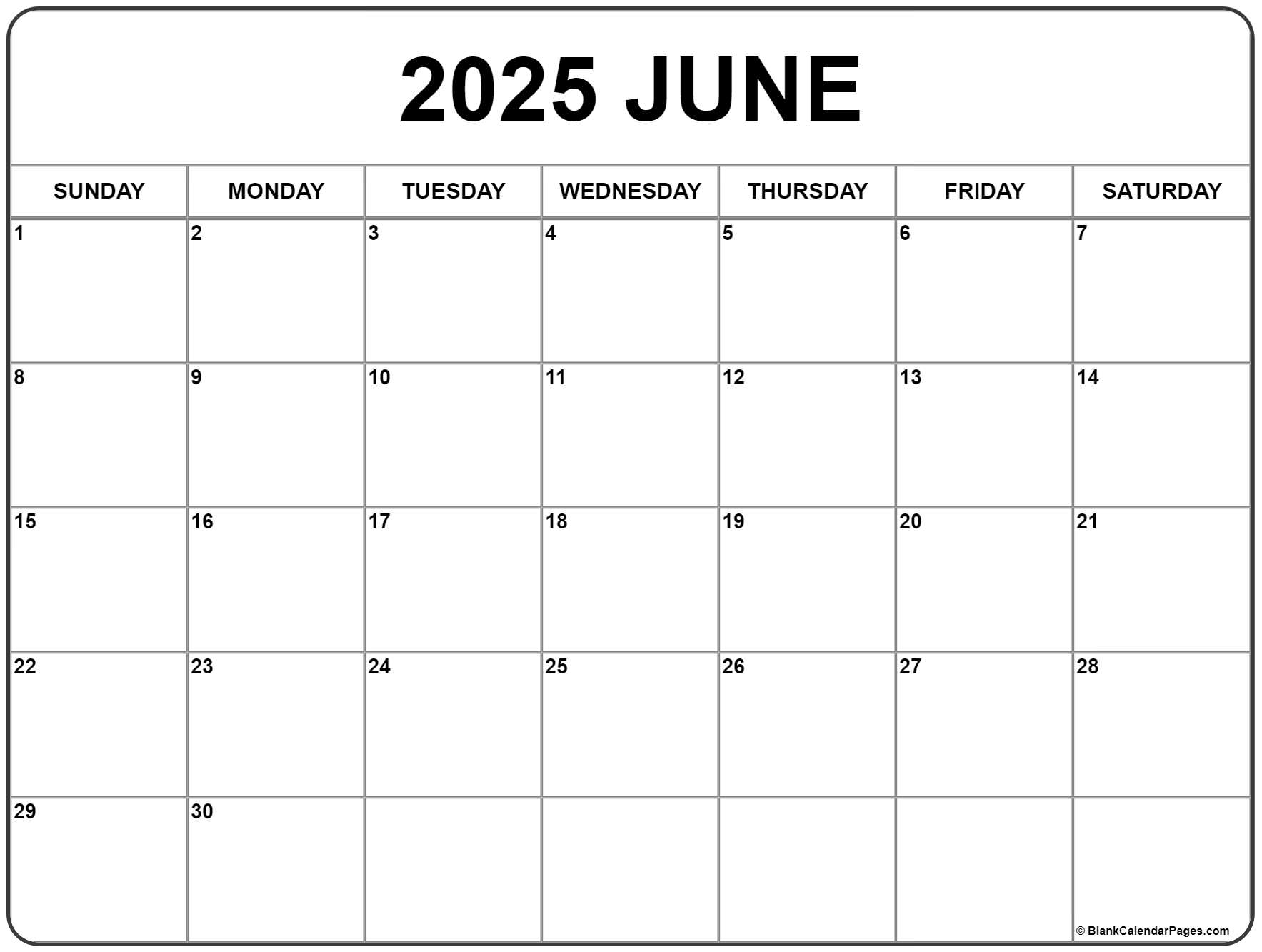 Here at Paid2Tap we are a NET 30 company meaning after you request your payment it should arrive in 30 days. NET-30 gives us time in order to review your account, stats ,offers completed and payment details to make sure everything is correct and completed honestly. Also, the money that you generate from our advertisers takes time to arrive to us in order to pay you as well. If anything, NET-30 gives you time to fully get familiar with us as a company and experience everything that Paid2Tap has to offer. All while allowing you more time to collect a FAT check.
Fakers/Liars
It is really common for users to fake their statistics when trying to cash out with us. People often fake their referrals and clicks thinking it will go unnoticed. The 30 days allows us time to investigate and make sure everyone is doing things the right way. The 30 days gives us the flexibility and time to ensure everyone gets their payment accurately.
Having patience while you wait for payment to arrive is key in this whole process. While you are waiting, you are given time to be able to work for a huge payout. 30 days will help you familiarize yourself with this whole website and get comfortable with us. Thank you for reading this and getting informed on how things work around here. If you have any further questions, comments and concerns leave a comment down below.